Navigating Property
The first Navigating Property event took place on the 10th of March. Navigating Property is a series of talks and networking events hosted by Ackroyd Lowrie. Thank you to everyone who made it and special thanks to our insightful, charismatic speakers for sharing their knowledge: Jamie Sullivan of Iceni Planning Consultants, Paul Francis of LFM Chartered Accountants and Nick Vose of Iceni Engagement. Below, we have written some brief notes of the speaker's points, but if you are in any doubt over the advice, we have included their email address to contact them directly.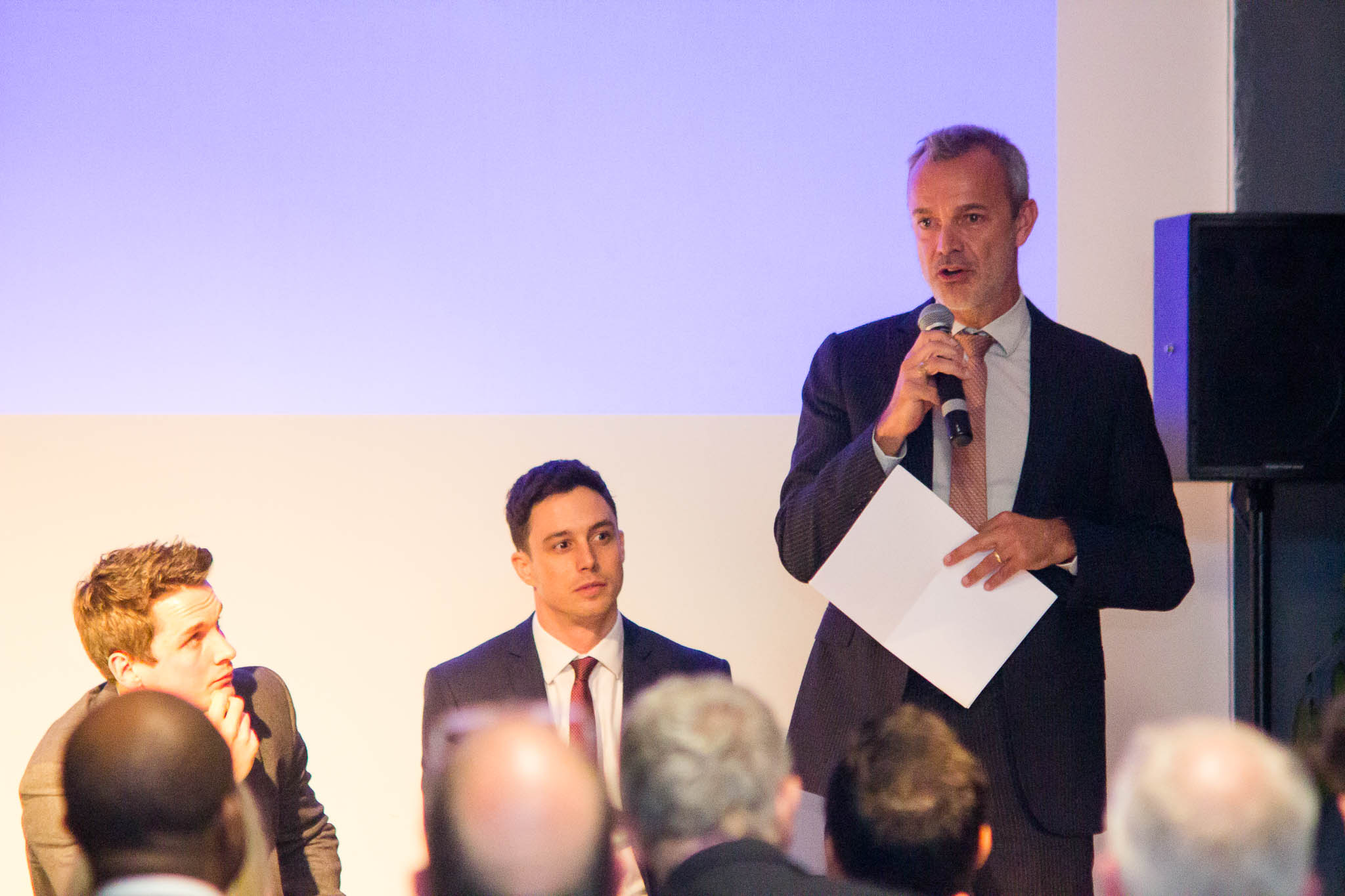 Jamie Sullivan took us through the key reforms that have been introduced to Permitted Development Rights, and how that affects homeowners, developers and designers.
To boost housing delivery and to speed up the planning process, the government has broadened the description of what can be considered permitted development
Permitted development can now include conversions of office into residential use (in particular locations)
With office-to-resi conversions, contributions towards affordable housing or ensuring specific sustainability requirements aren't required, making the uptake popular with developers
Rear extensions up to 6m long can now be considered Permitted Development in specific cases
The approval process has been shortened meaning the decision is given within 56 days
Later this month, the government is expected to announce previously temporary development rights becoming extended another three years and a new permanent right will be put into place allowing demolition and building within permitted development rights
A Government's proposal to allow houses to be extended upwards to match neighbouring properties is out for consultation, in what promises to be a very complicated piece of legislation
As with all matters relation to development, check with an expert before embarking on a project
Contact jsullivan@iceniprojects.com for further information
Nick Vose, a public affairs consultant and a former council candidate gave us a broad picture of what's happening in London politically and the impact on developers and property owners. Nick divided his advice on how developers should engage with communities and decision makers into four categories:
Commerciality: understand the clients' requirements

Proportionality: developers often think they need to do a costly public exhibition of their proposal and speak to residents when neither is necessarily required
Adaptation: keep an eye on electoral cycles and changes of leadership.

Nick gave a glance at the mayoral candidates and speculated how the 2016 will evolve with Sadiq Khan as the likely new mayor

Continuity: it is crucial to establish continuing relationships and not to stop engaging once the permission has been granted
Contact nvose@iceniprojects.com for further advice
Paul Francis gave us an overview of pros and cons P2P lending to fund developments and the approaching tax changes
With banks moving away from the property market, P2P lending is becoming the main option for property developers

Whereas many turn to family and friends or funding circles for P2P financing, Paul's suggestion to property developers is to talk to their accountant, who may be able to point to a client with capital and an interest to earn higher returns
A major benefit in dealing directly with the P2P lender is that it allows the developer to negotiate their own interest rates
Setting up a loan agreement drafted by an independent solicitors' firm is key, and the firm can act as the solicitor for the lender throughout the project
One of the disadvantages is that using multiple lenders becomes difficult in terms of determining who takes the first, second and third charge in the event of repayment default
Some of the coming tax changes that will impact buy-to-let landlords, are the abolition of wear and tear allowance and the phasing out of tax relief on mortgage interest.

Some will come into effect in April and others will be phased in within the next couple of years

For landlords with 2-3 properties, the tax changes will have a significant impact, but for landlords with larger portfolios, the impact may be less detrimental

Contact paul@lfmca.co.uk for further information.
If you missed out on the evening, you can watch the talks here: