At Ackroyd Lowrie We Create Remarkable Places.
Ackroyd Lowrie combine pragmatism with creativity. They understand the bigger picture and are commercial, which is critically important. They are also very responsive and turn things around quickly, allowing me to sustain momentum for my projects.
Toby Cooper, Thor Equities
I have worked with many architects and have been impressed by Ackroyd Lowrie. A young and highly experienced team, they bring great energy and ideas that have enhanced our projects. Their designs are both effective and high quality. I wouldn't hesitate to recommend them.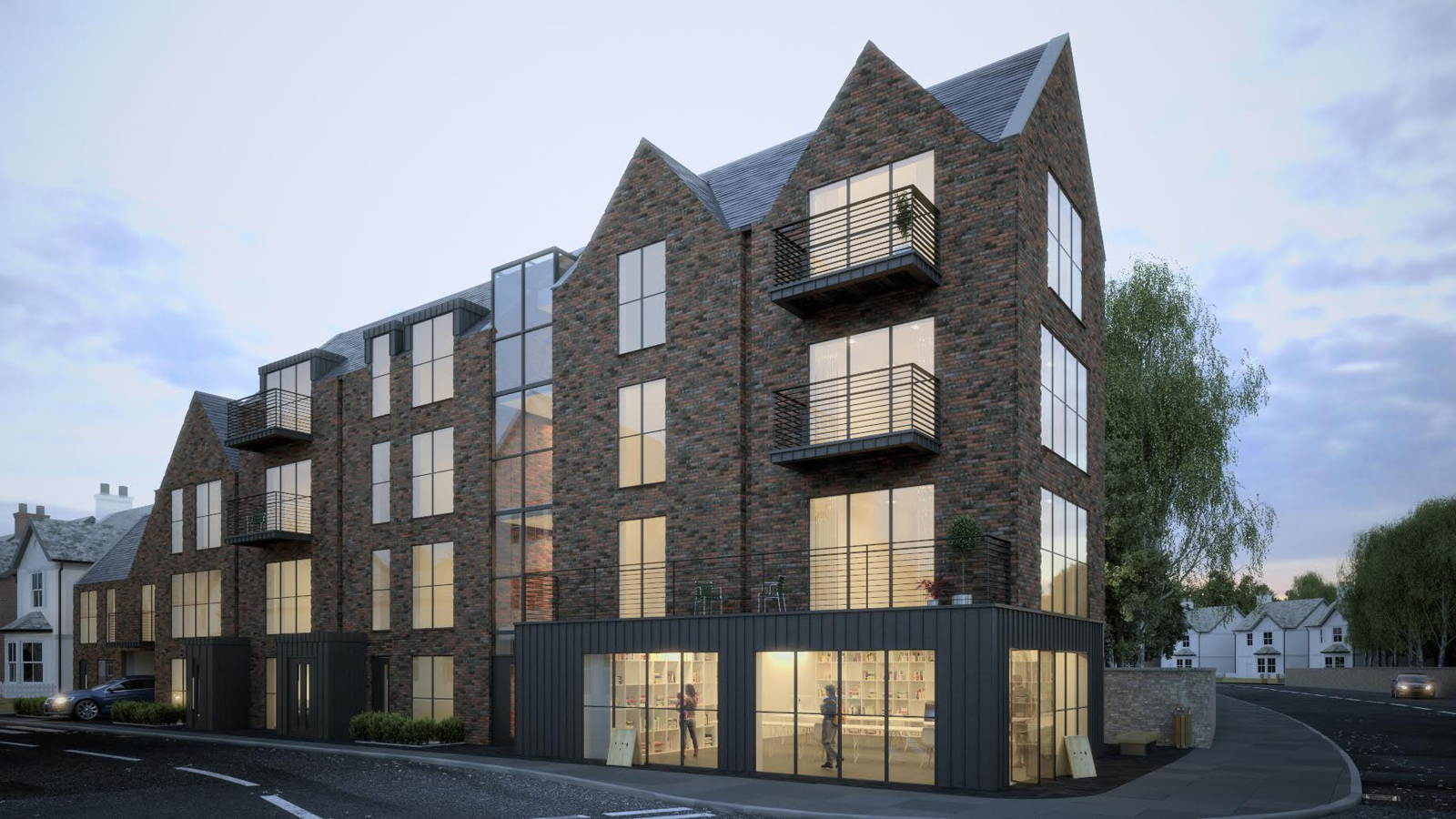 Ackroyd Lowrie understand the commercial realities of a project. Their use of virtual reality as part of their design process has allowed us to test and optimise solutions, in turn enabling us to make better, informed decisions that have directly added value to our projects.
Linden Dover, Phosphorus Properties