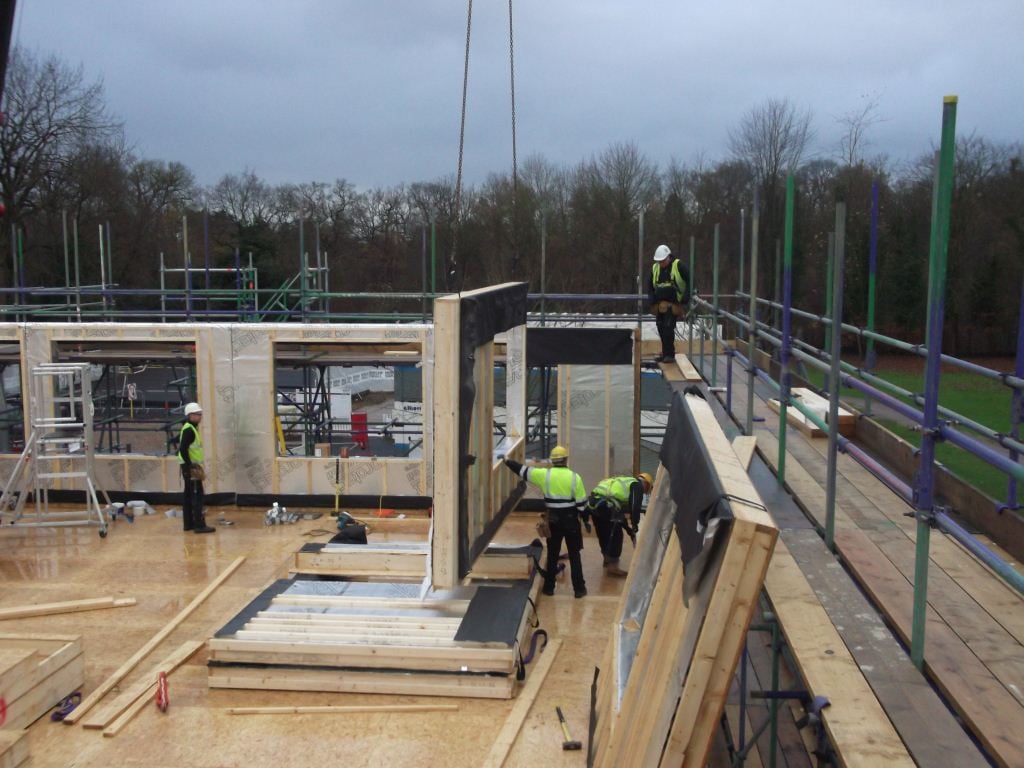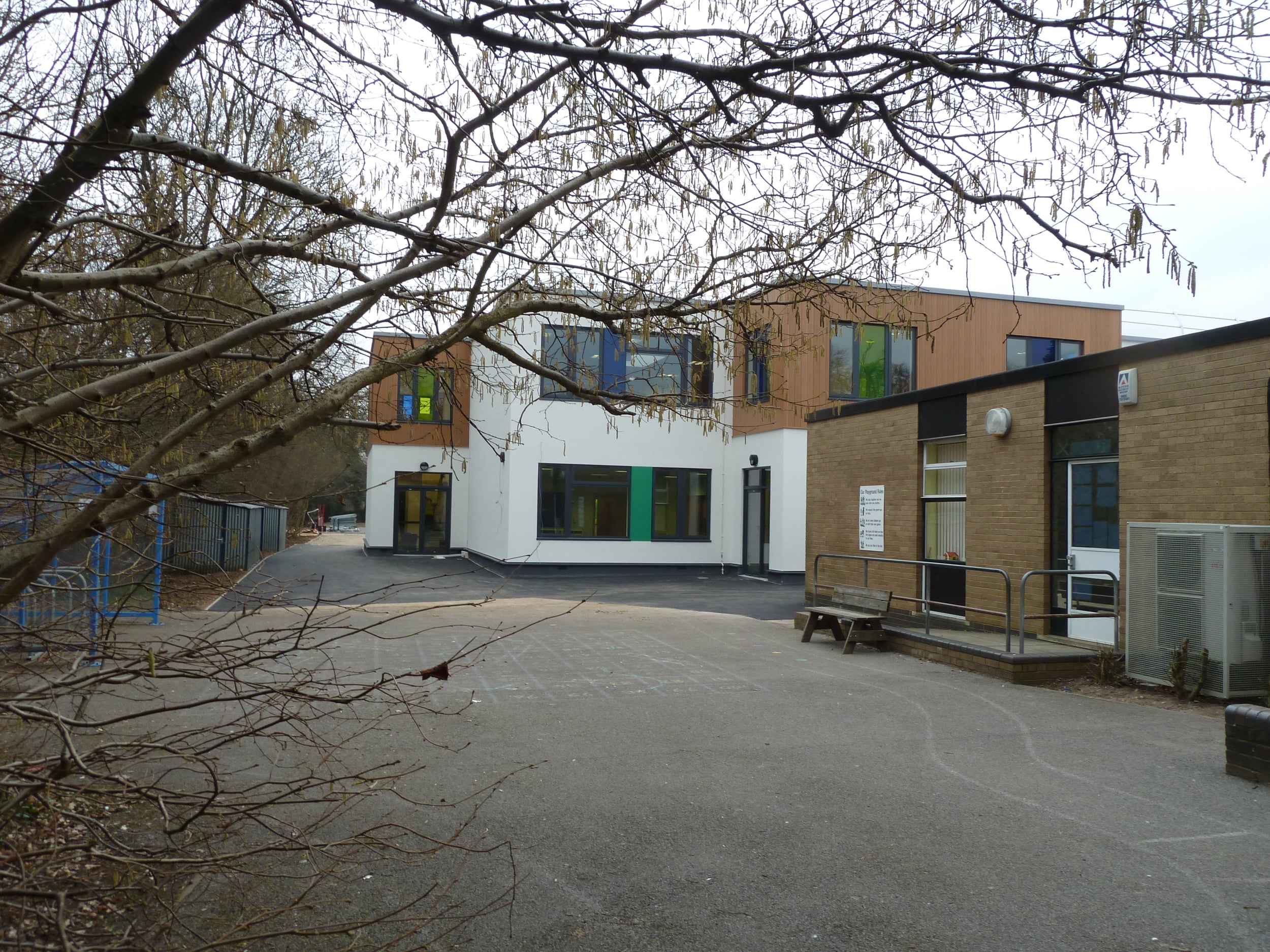 Smarte East Framework
The SMARTE East Framework was used to extend four primary schools and provide two new nurseries across the borough of Hertfordshire. Oliver Lowrie worked with contractor Morgan Sindall to develop a low-cost, modular timber frame system that would allow the buildings to be pre-fabricated off-site. This had a significant impact on site efficiency and resulted in cost savings over traditional methods of construction.
The projects were run simultaneously, using the same construction details and materials to maximise the efficiency for the end user. Using this approach enabled us to deliver the projects for approx. £1500/m2 (excluding landscape).